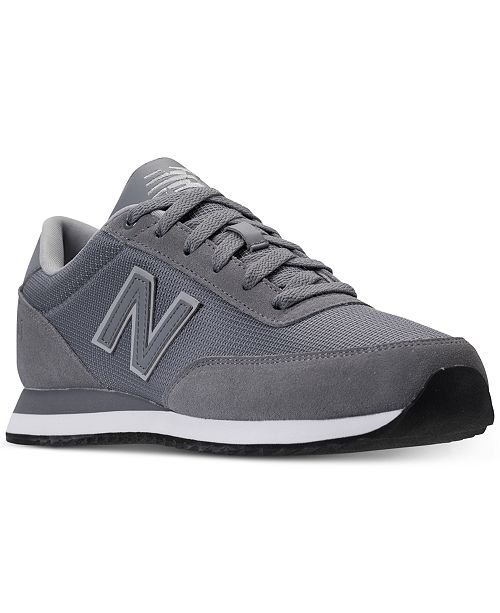 To say that I have a sweet tooth is a under-statement. My favorite dessert is banana-pudding. And I am not talking about any old banana-pudding either. I'm talking about the kind that divides family members during the holiday. Oh, you don't know what I'm talking about. Well maybe you haven't had that level of banana pudding. I'm talking about the kind that you place a line around the bowl to indicate whether someone has been eating "your banana pudding." Doesn't matter who the culprit is. I'm sorry sister, brother, niece, nephew, or little baby, but this is a personal banana-pudding. As you can see I can go on and on about banana-pudding and my selfishness; however the banana pudding is not what has been causing me issues at the gym. It's those dan gone Hershey kisses and Snicker bars; mainly the latter. And it seems my students know exactly what to sell during the fund raisers.
I run on average about 11-13 miles a week on the treadmill faithfully. Now to be honest there are days that I don't go because of obligations or just because, well I just don't feel like it. But for the most part, I am put in work at Anytime Fitness gym. I really look forward to my workouts. It really has become a lifestyle thing for me. You see how those statements and declarations seem to effortlessly come across the screen. While that may be the case; guys I struggle at times. I eat healthy enough. Chicken breast twice a day with a green veggie and usually a sweet potato. Oh and not to mention the many glasses of water and absence of soda. Guys I am really good at this whole thing. Its just those dan gone Snickers and Hershey kisses. It's as if they seem to know when I am trying to lose the last little (well maybe not little ) fat and love handles around my belly. Then bam, just when I thought I was out, they bring me back in. But tonight…tonight the sneaking of the Snickers almost got the best of me.
There was honestly a moment when I almost hit the stop button on the treadmill way before the 2 ½ mile mark; I seriously was about to just say screw this and walk out. But I thought to myself  I am a Marine Corp veteran. 1 mile no sweat. 2 miles ain't ….(you get the picture. However it was at this moment when those Snicker bars and Hersey kisses started their own workout plan. I want bore you with the details; just know I finished my workout without too much of an issue. Reason being, because I have made up in my mind that if I am big and bold enough to eat Snicker and Hershey kisses throughout the day at the rate I eat them; then there is no need to complain when the treadmill and every other piece of equipment starts to fight back. So to all my sneaky snickers eaters eat up. Just have your Sneakers on standby.